Get your free
Google Maps

scraping guide for B2B marketing

Set your satnav for web scraping Google Maps and take a short trip to empowering your business with map data. This free ebook explains why you should scrape Google Maps for your B2B business and how to do it.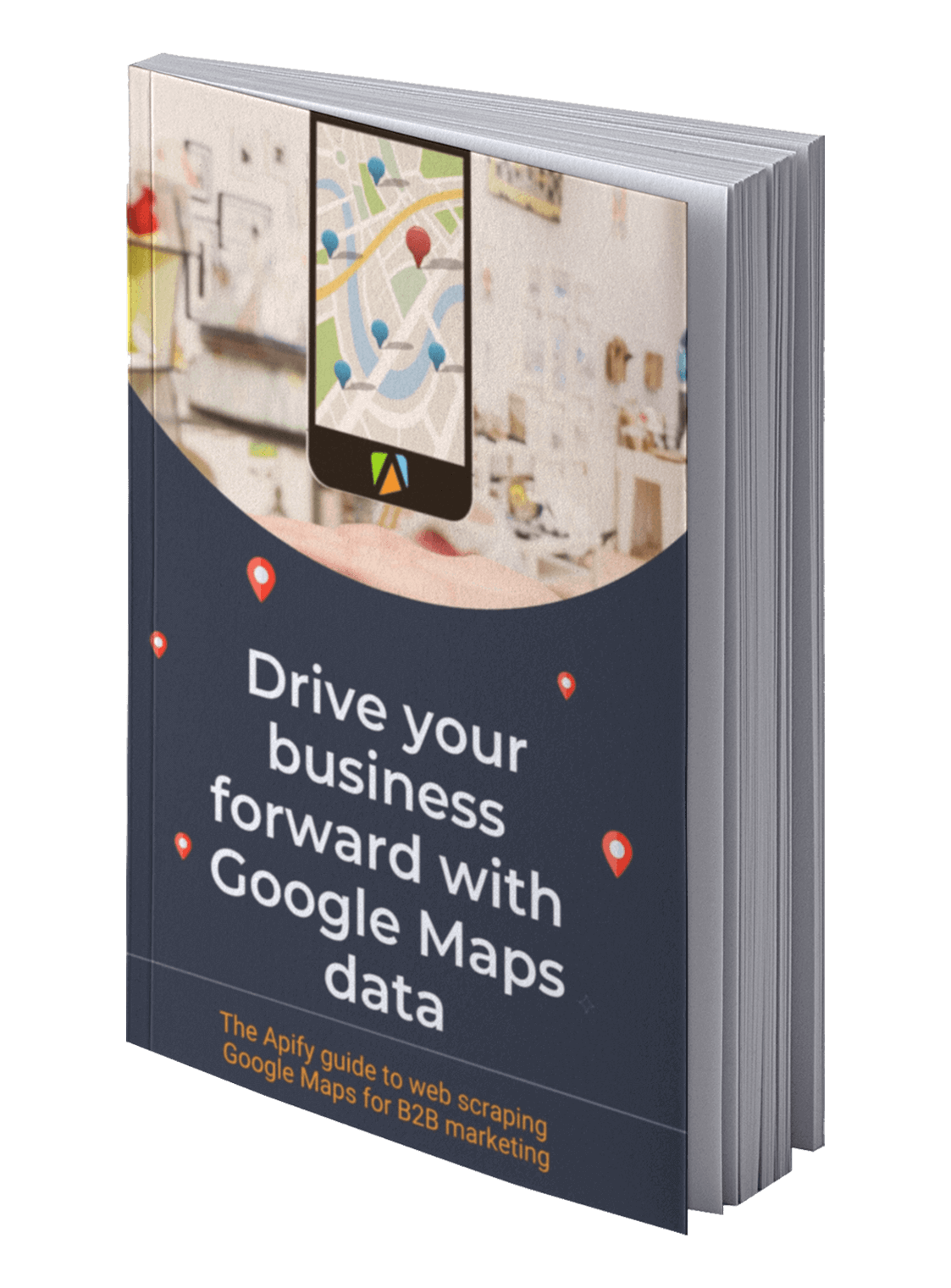 📍 Our comprehensive guide will show you how to automate data collection from Google Maps and use the scraped information for B2B marketing.
📍 Learn about the legality of web scraping and what you can extract from Google Maps.
📍 Learn about the Google Maps API and discover a range of powerful ready-to-use scrapers to try for free.